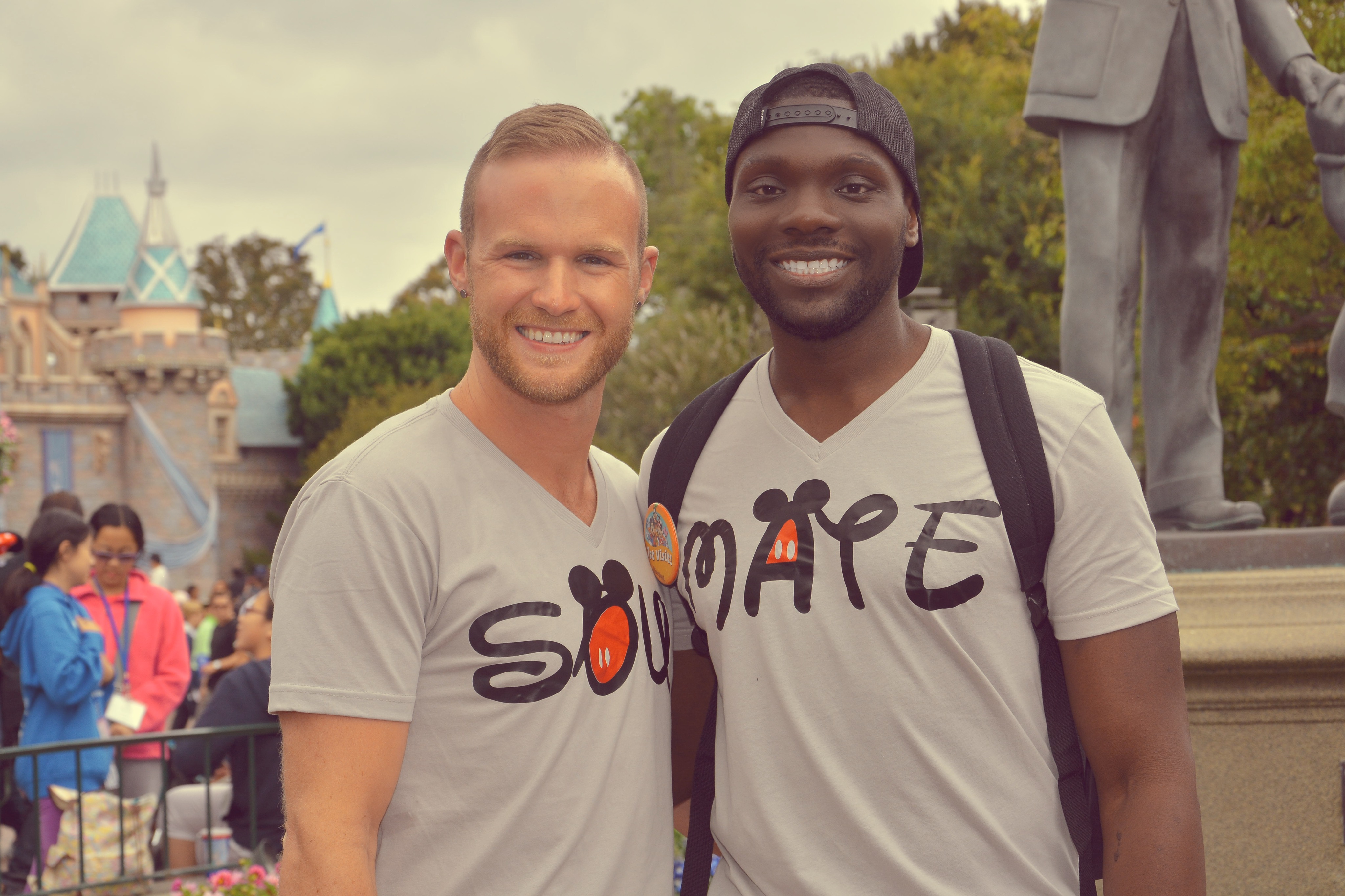 Request Custom Order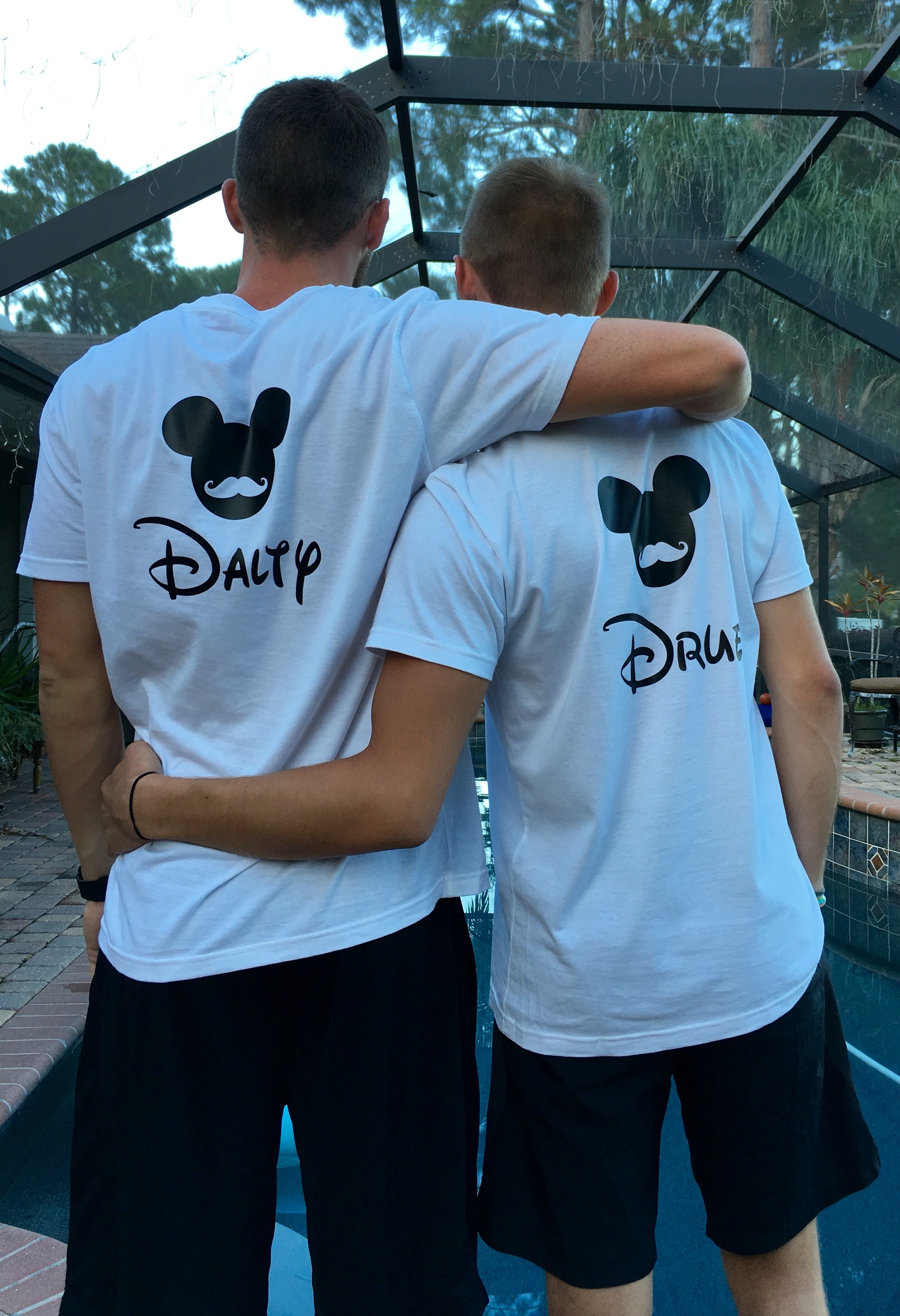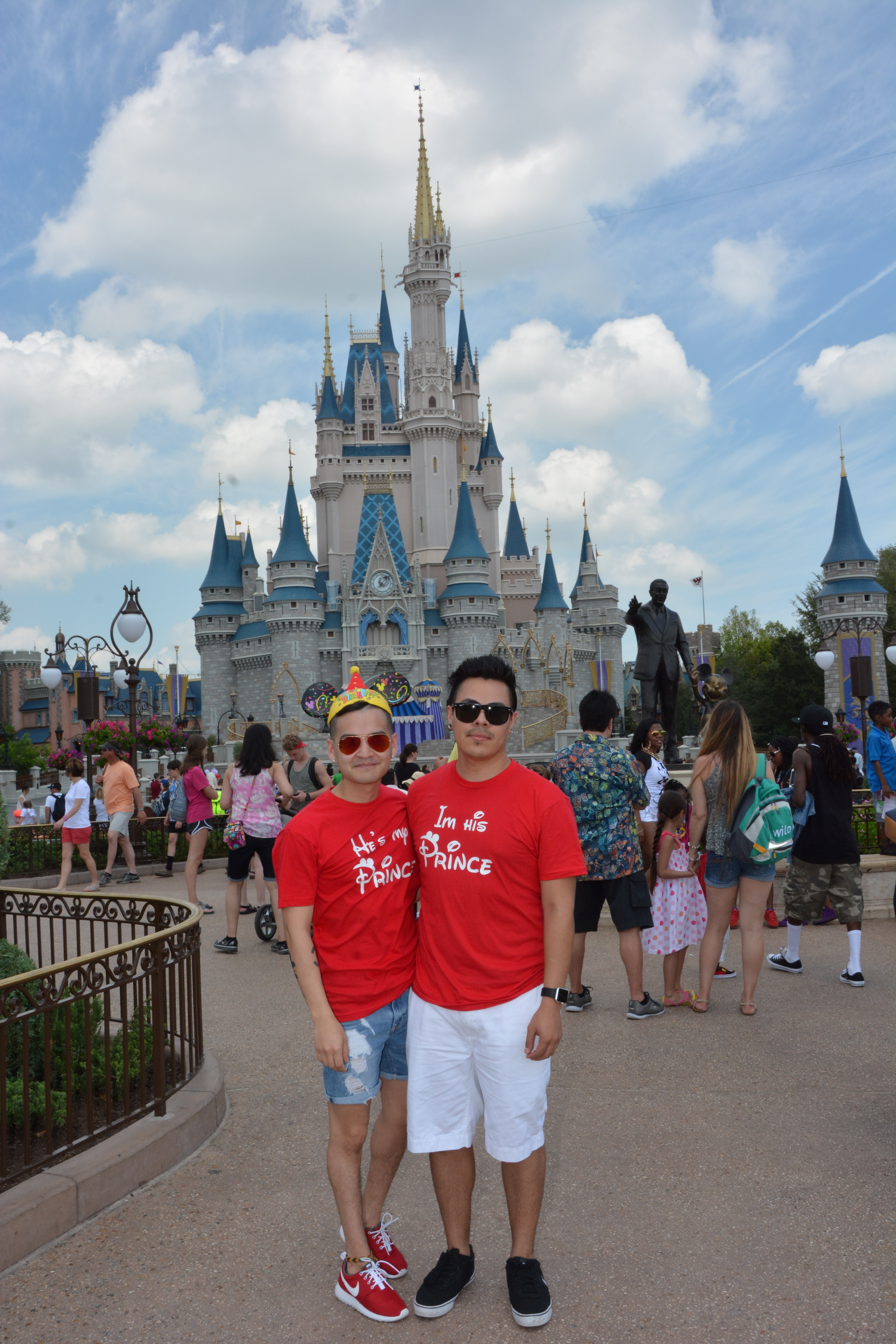 Tips:
The SKU number is located below the ADD TO CART button on each page.
Find a product you like and copy the SKU into the custom order request.
Showing 61–78 of 78 results
Tips:
You can look through the couples page and let us know what you like. You can even search google images and send us a link to any designs. We can set up a new product for you.