Free Shipping on all Married with Mickey Apparel Designed and Created in the USA with materials from all around the World
Brooklyn, New York | We use Next Level sueded super soft t-shirts on all Men's unisex white t shirt orders.
The World's Cutest Matching Couple Shirts for Disney Vacations
Married With Mickey T-Shirts






Chrissy Dee on Dec, 26, 2018
Hello – I received both sweatshirts and just wanted to express my sincere gratitude and say the they both are perfect now. Thank you so much for the ongoing communication and excellent customer service of making the fix and making sure You didn't give up until I was satisfied. I appreciate it greatly. 
Have a wonderful new year.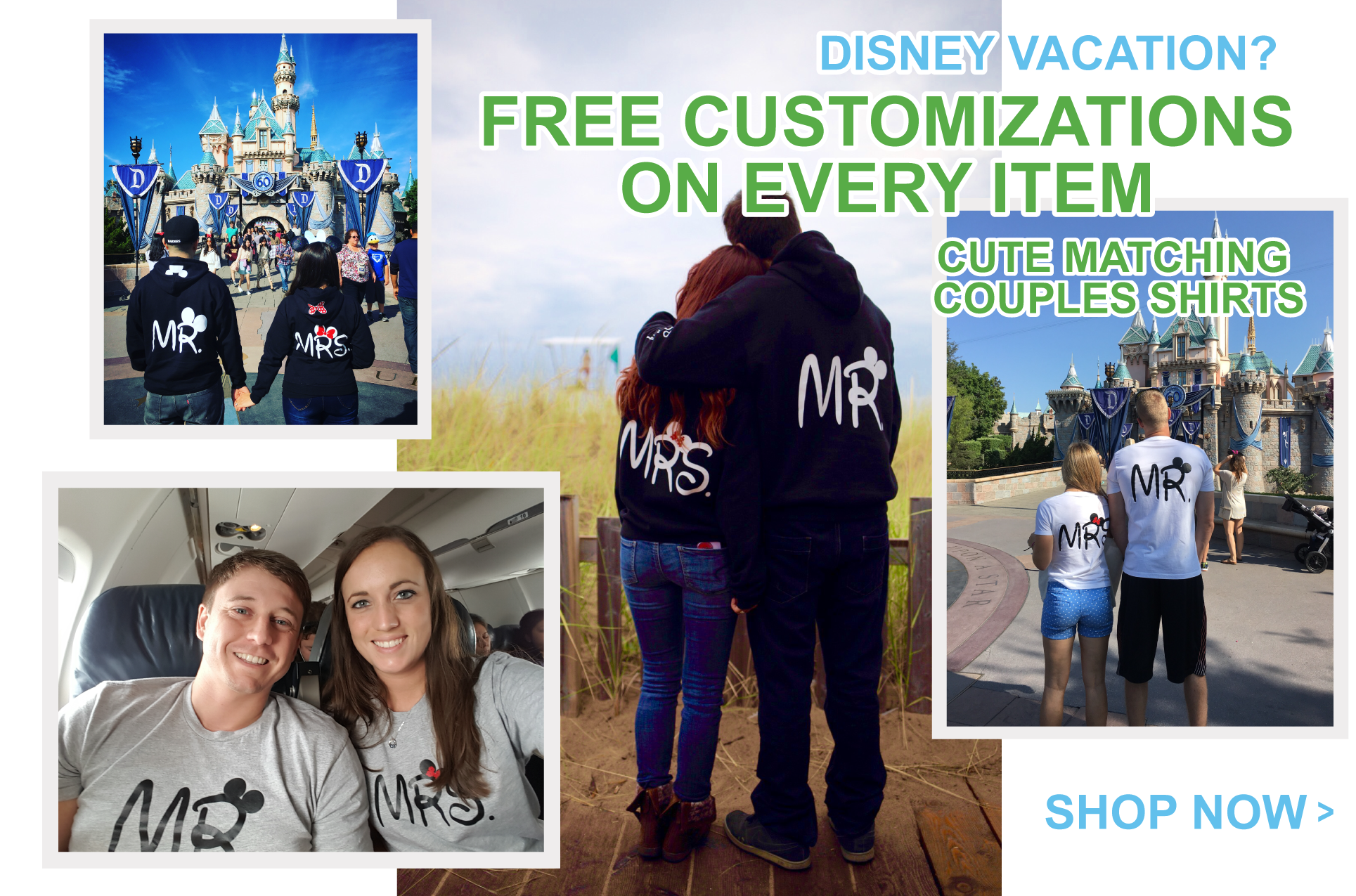 Large Selection of Lesbian and Gay Couples Apparel.  Like something from another category?  We can customize it for you.  Just Ask!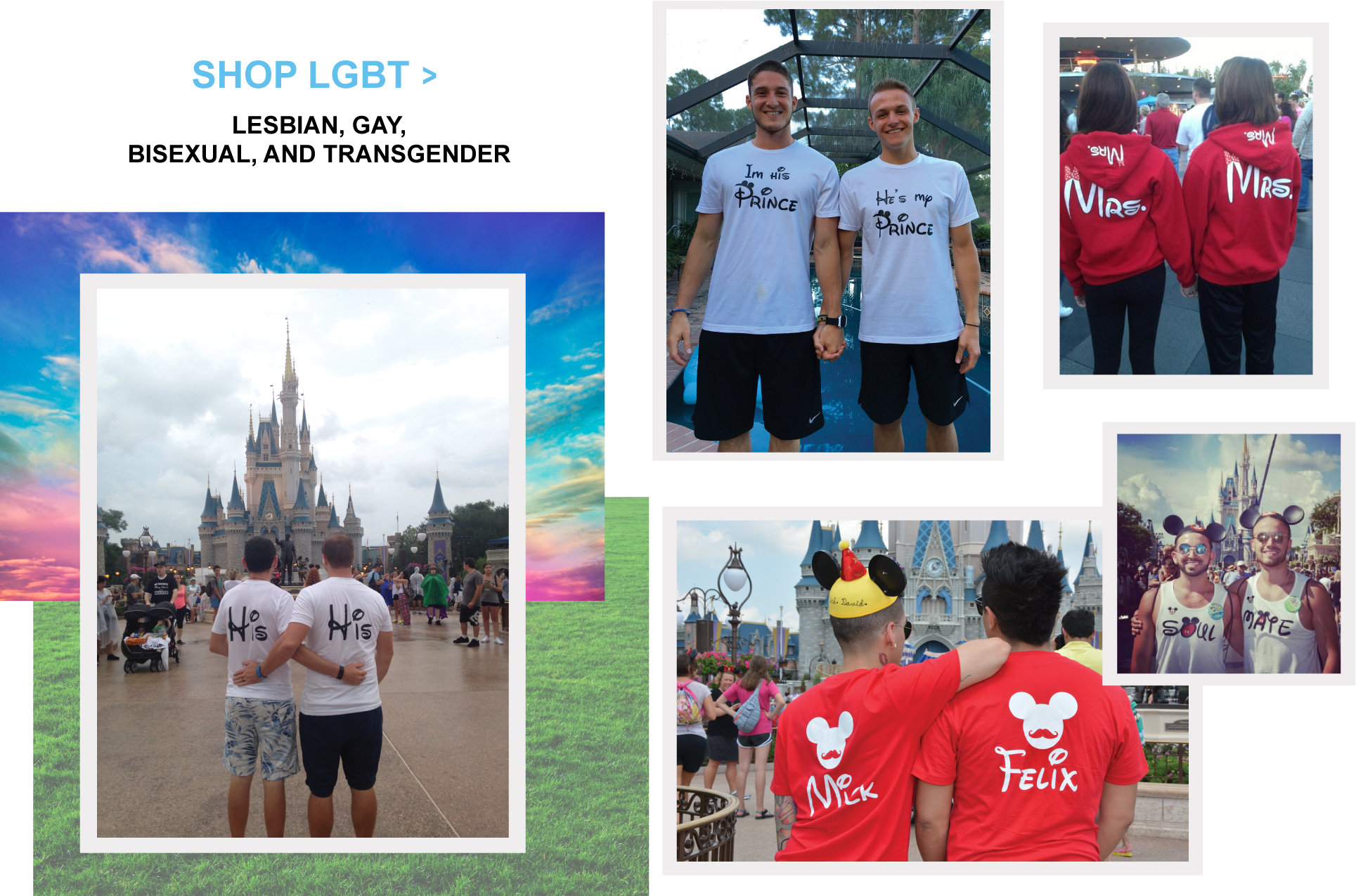 Disney Family Reunion Shirts.  Family Cruise T-Shirts.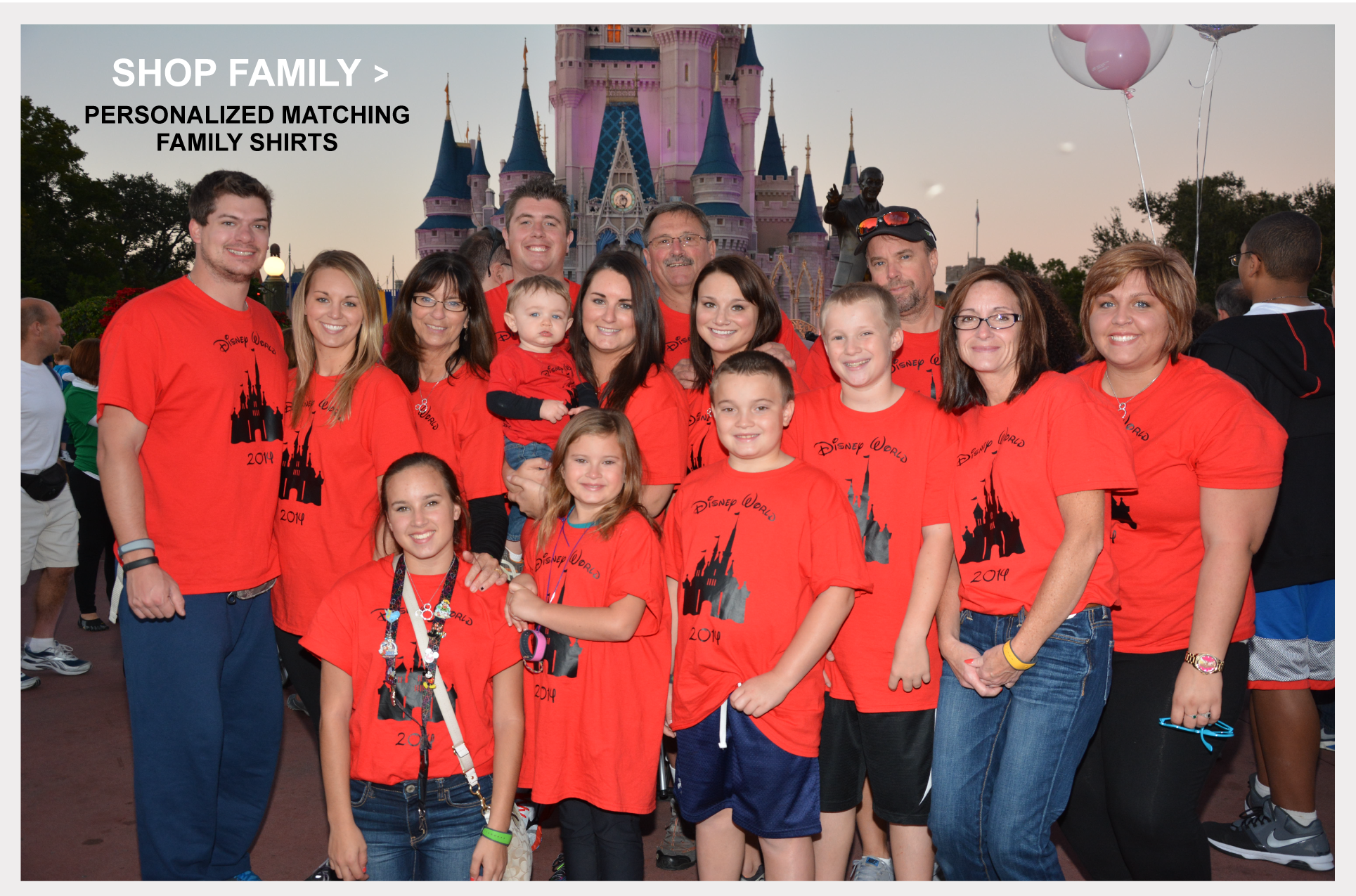 Cutest personalized Disney vacation maternity shirt designs for expecting mothers.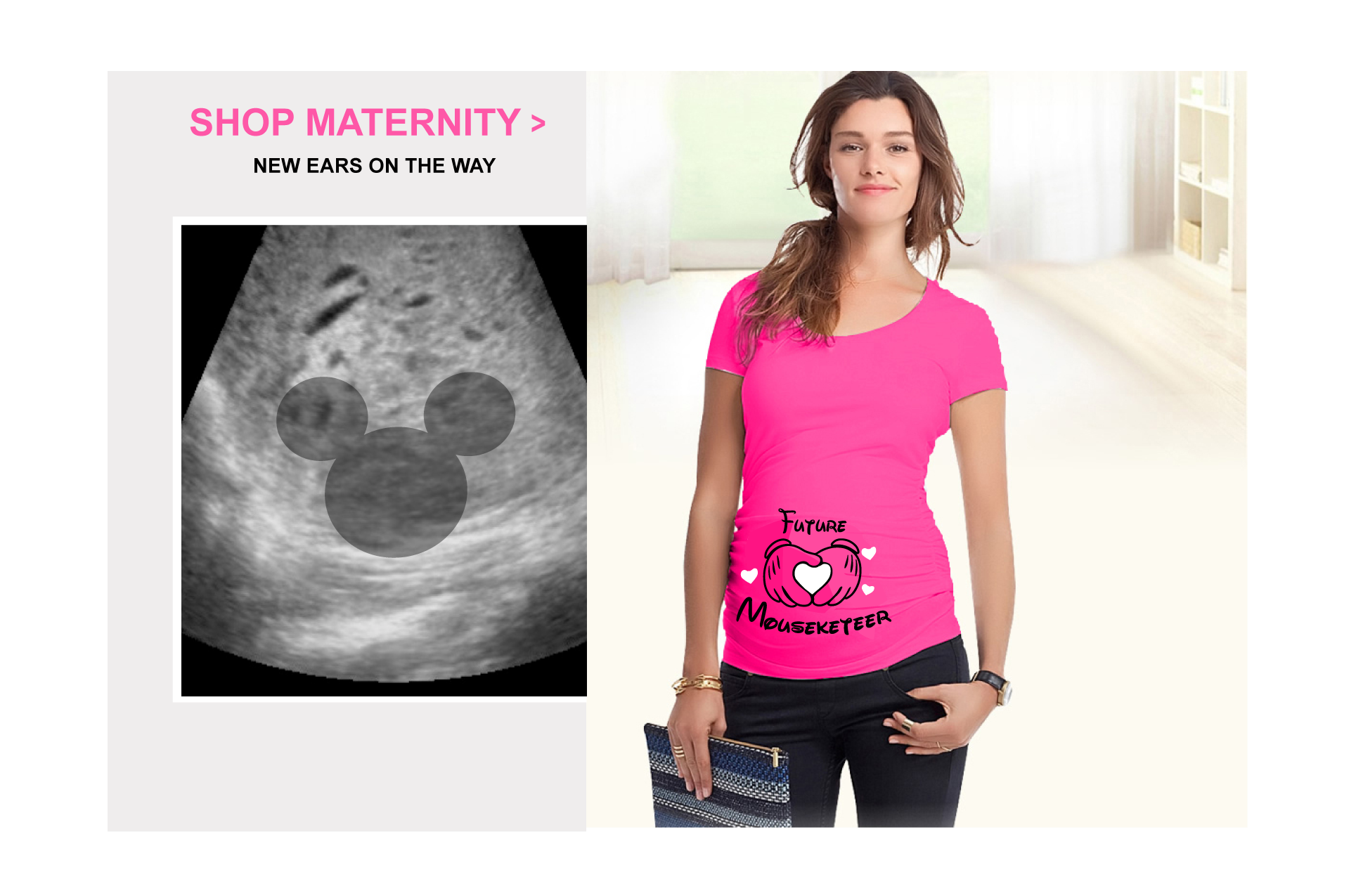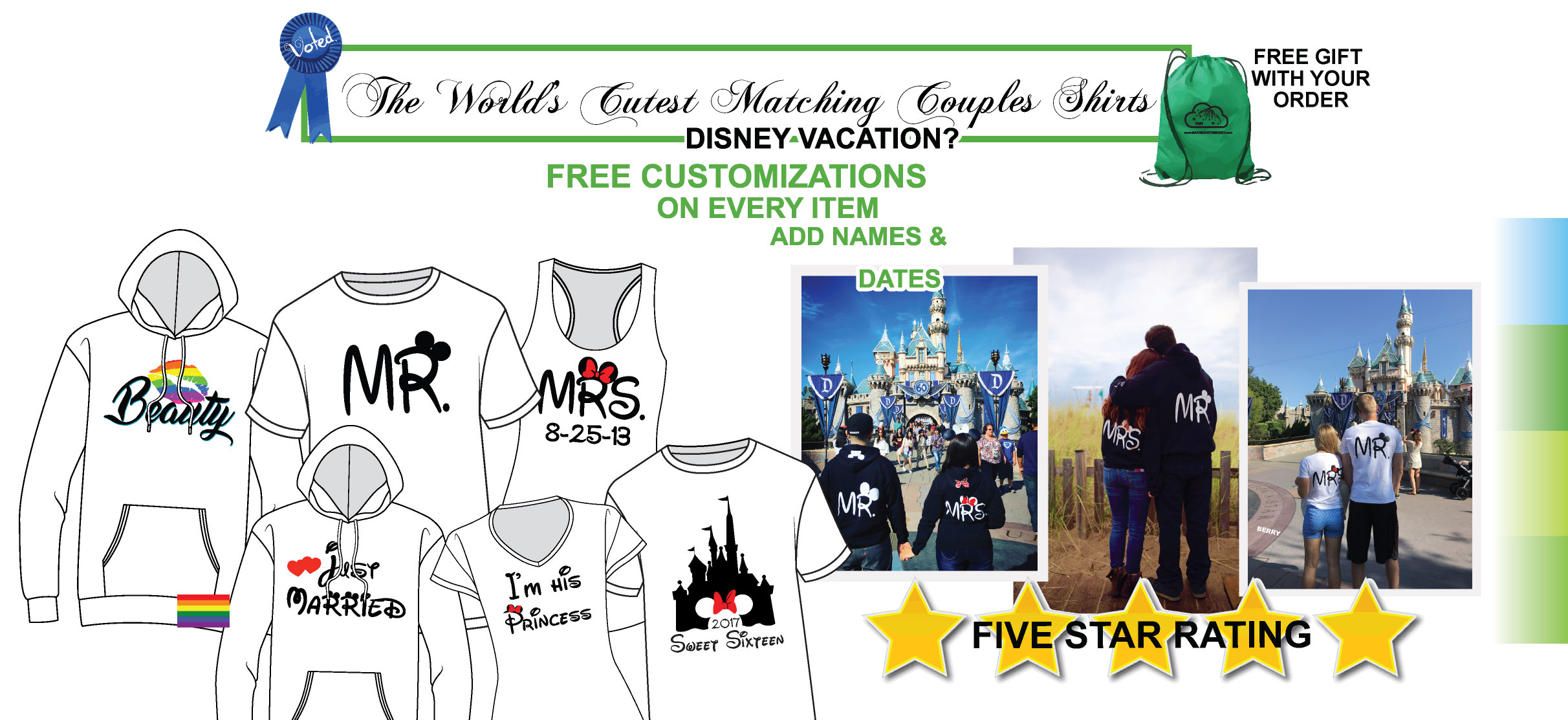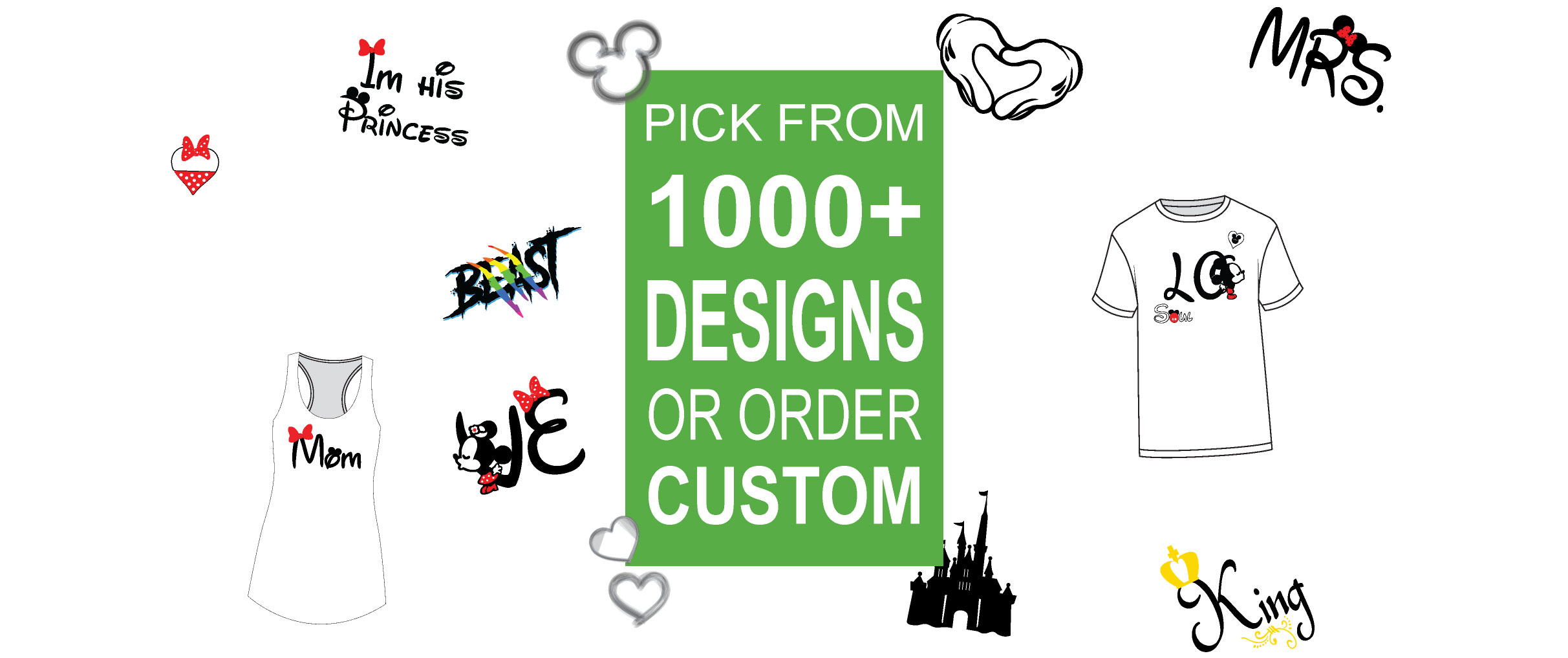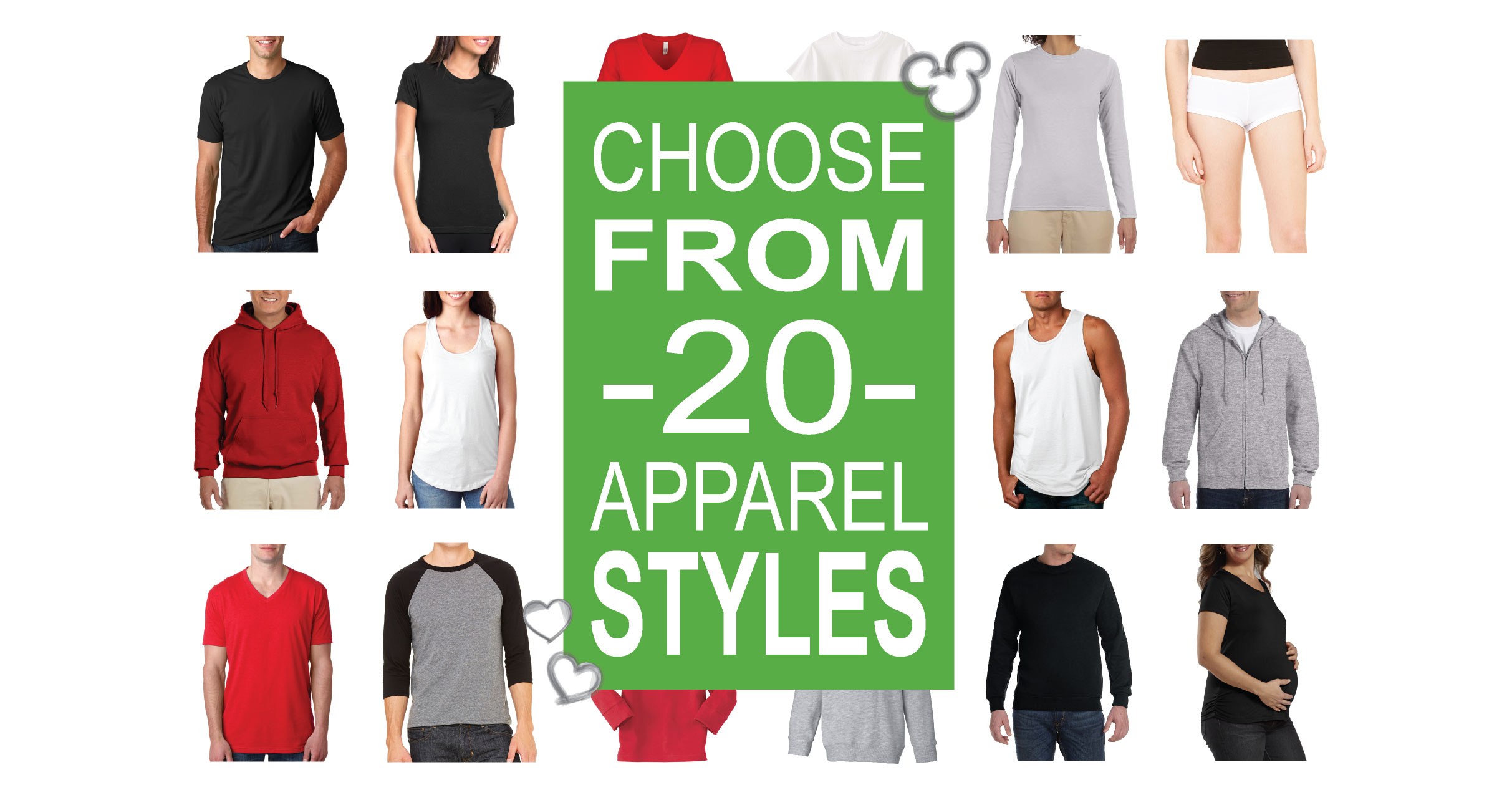 Showing 211–230 of 230 results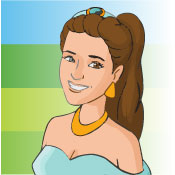 Married With Mickey on Amazon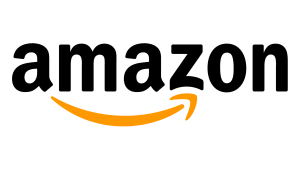 We also have exclusive products on Amazon. Click to see our amazon store.
We use MWM Sueded Super Soft T-shirt brand on all Men's unisex white t shirt orders.
Our "Is it December Yet?" t-shirt is a top selling product. It's a great gift for expecting mothers and is now available to customize with any month and ships super fast when ordered from amazon.com  It's also comes in our Sueded Super Soft Married with mickey brand t-shirt.  Click the image for more information.  Link – https://amzn.to/2Ke6J60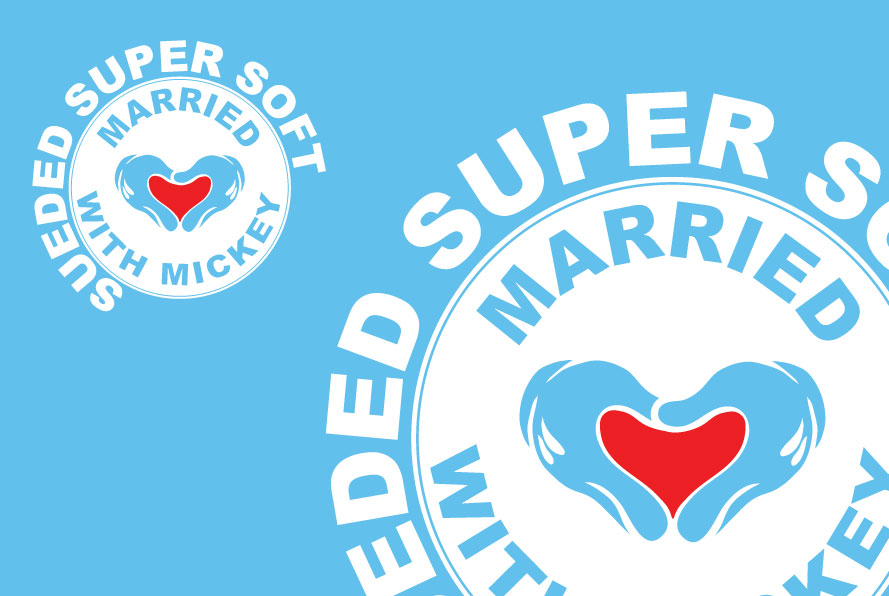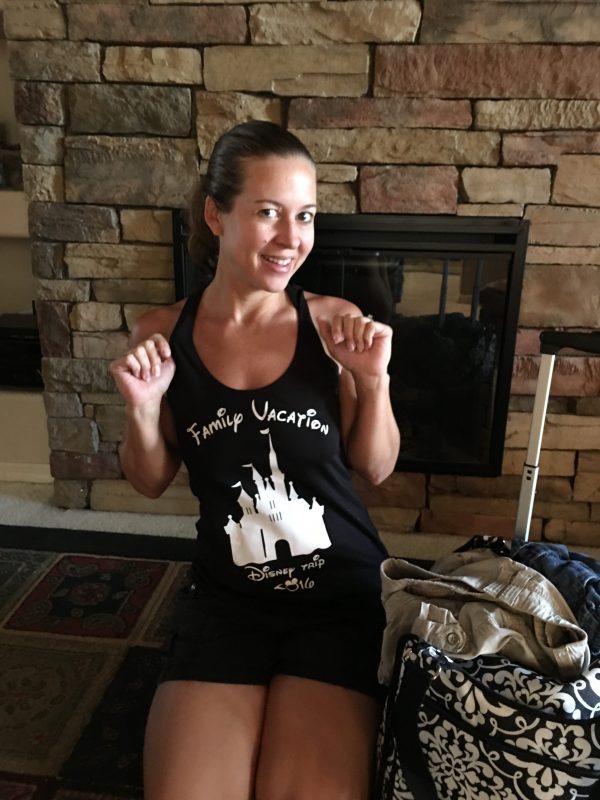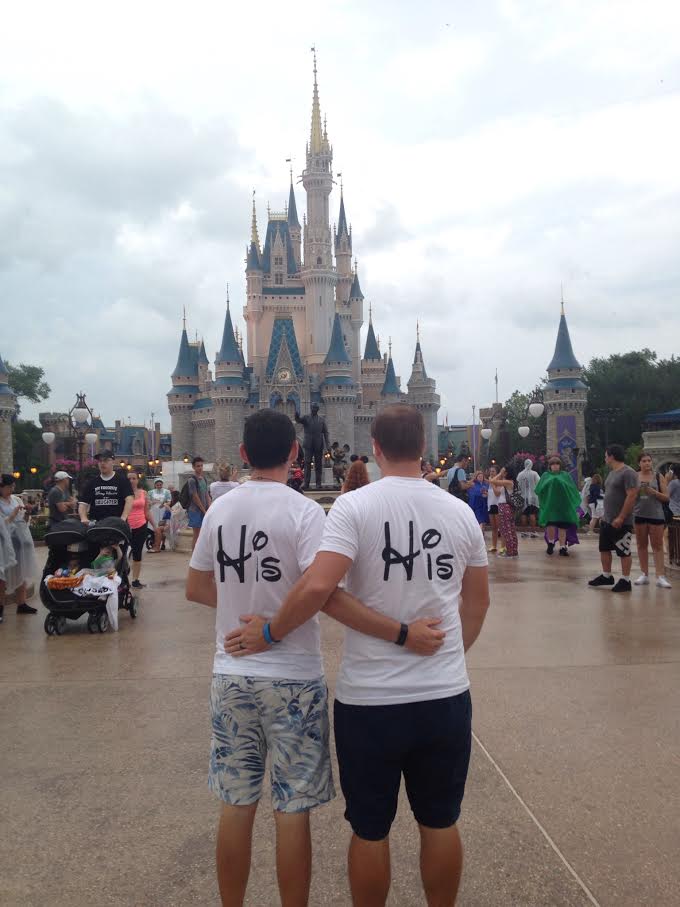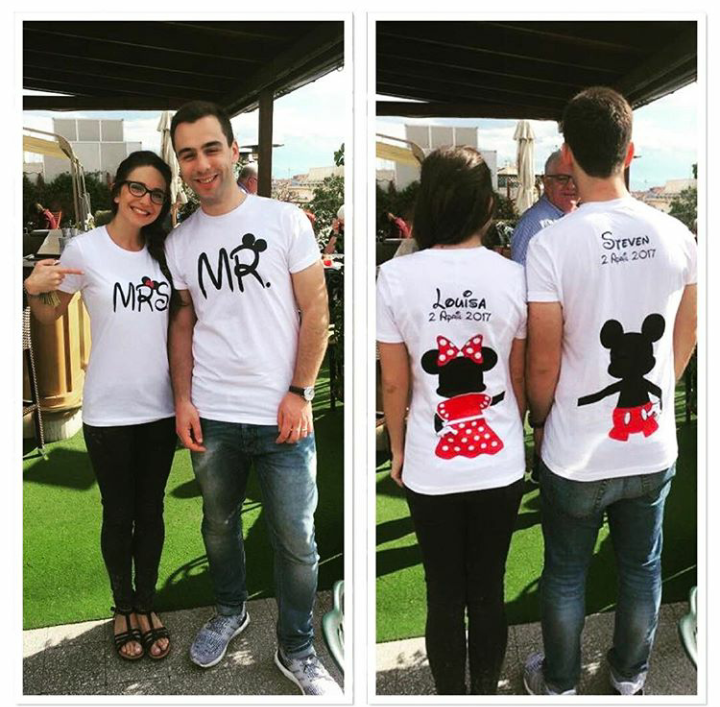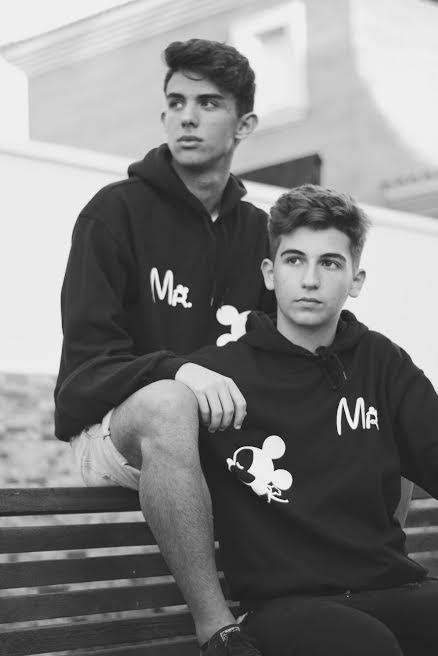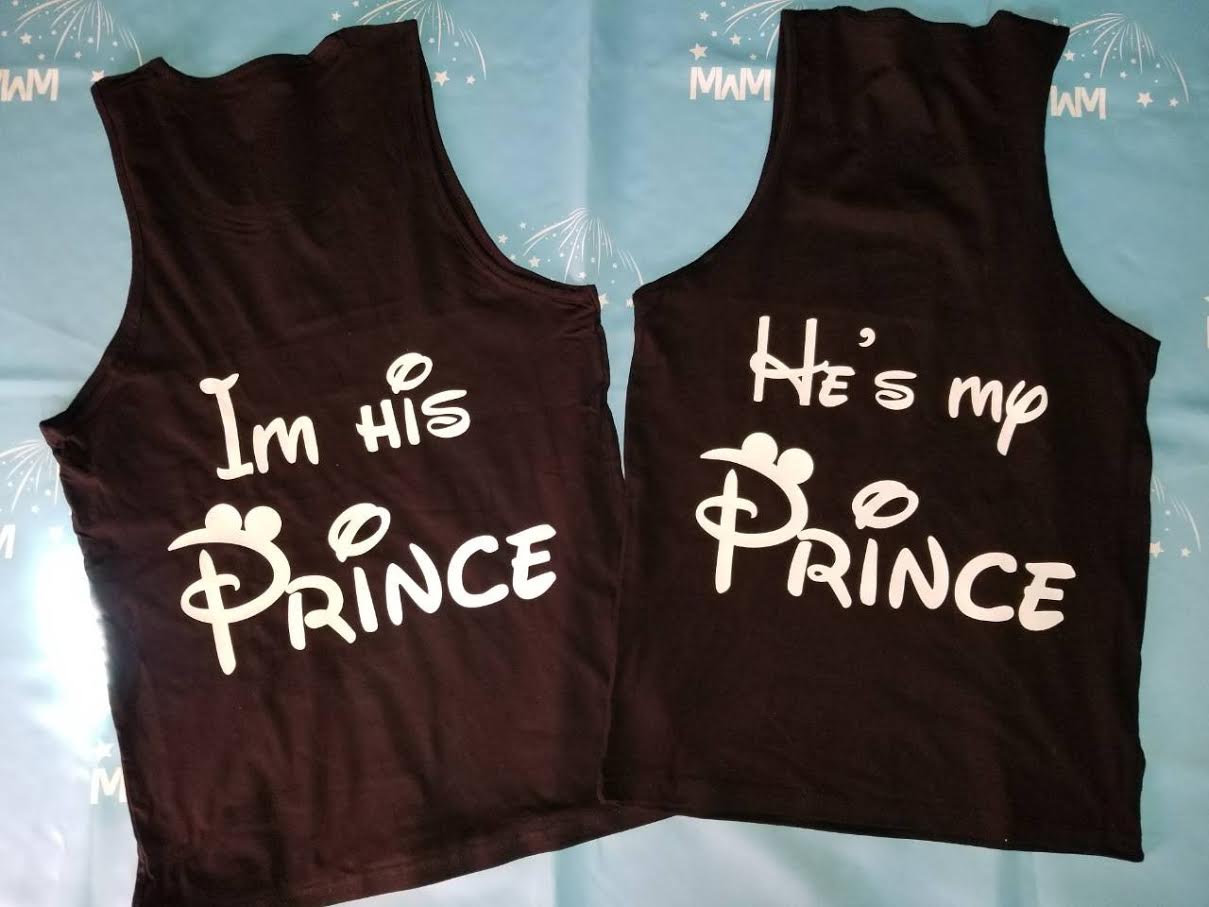 Reviews






Brandon on Dec 21, 2018
The fabric is extremely soft and the printing looks very professional. Boyfriend loved his shirt .






Jacklyn on Jul 13, 2018
These shirts are SUPER soft, and crafted very well!!! we got exactly what we ordered! even tho I made a mistake on the order itself, I still got what was ordered, timely and in great quality!!






pkuc83 on Jul 23, 2018
I love the Shirts!!! I have been bought it for our wedding anniversary in May and we will wear it @Disney World in autumn. My husband was very happy about it and they are fitting perfect:-) The customer Service is great!!!!!!!!! Thank you so much MarriedWithMickey 🙂
Request Custom Order
World's Cutest Custom Disney Vacation Shirts for Couples
You are on a secured site protected with SSL. https://www.marriedwithmickey.com. We use the most up to date SSL certificates and e-commerce security. All personal information is entered on a secure checkout payment page.
MWM is the #1 website for Custom Disney Vacation Shirts for Family and Couples. We have over 1000 Matching Disney Vacation Shirts. Mr. and Mrs., His and Hers, Just Married, Prince and Princess, King and Queen, Soul and Mate, LO & VE.
We have the largest selection of Disney Vacation Apparel online.  If you would like us to create a new design for you, Request Custom Orders Here
Married with Mickey makes the World's Cutest matching couples shirts.  If you are looking for Matching t shirts for your Disney Vacation we can help you design it just the way you want. We will even go one step further and add your names and dates to any of our matching disney vacation apparel for free.
Get a free MWM bag with $50 and more purchase.  Code MWMBAG