Since you're here you must be looking for matching couples apparel. You're probably planning your trip to see Mickey right now. Maybe you're going with your Soul Mate on your first trip together. Or you were Just Married last month. Perhaps the whole Family, Mom, Dad, Brothers, Sisters, and even Grandma are getting ready to celebrate your Little Princess 5th Birthday at Disney. Is your anniversary next month? How many years has it been?
At Married with Mickey we have seen just about every relationship there is. We have a category for everyone. We LO-VE to see all the unique ways customers use our products. Come back after you special day and share some photos with us!
We LO-VE to see your pictures
You found the perfect shirts and placed your order. What happens next? You may think we have a gang of 7 dwarfs running around creating your matching apparel but that's just not the case, although we do have a dopey and sleepy. We have a wonderful team working very hard to create your custom apparel.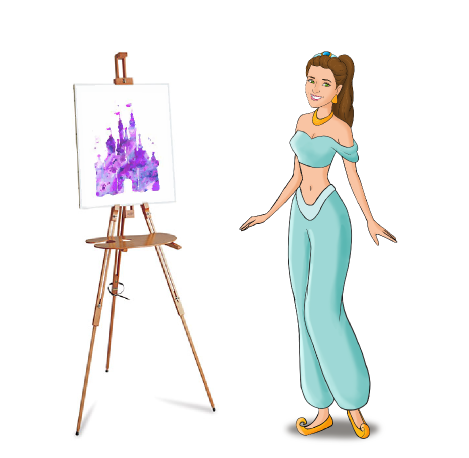 I am living my Dream. Every day is a journey. I am inspired. I give back more then I get. I daydream, create, and wish upon the stars. You are making the best memories of your life. Feel great wearing our MWM Sueded T-Shirts. They will take your breath away.
Why choose MWM?
The Value of spending time with Family & Friends is greater then any other opportunity. We would like to give to you just as you give to them.
Every year thousands of Disney Adventurers come to us looking for awesome custom made couples shirts and family shirts. If you just started dating or have been married forever, you still want to impress your other half with one of our special products. We host over 10,000 visitors a month and like to think we are the best place to get matching shirts for your family Vacation. We are available to talk about your custom designed shirts. As a special gift from us, every item on our site comes with the option to add any custom names and dates at no additional charge.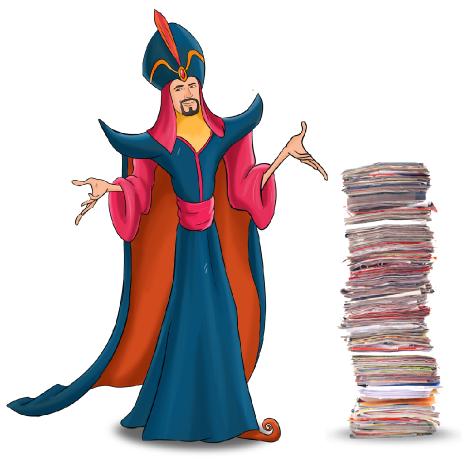 Married with Mickey has lots of options for everybody. We have tshirts, long sleeve shirts, tank tops, baseball tees, sweatshirts, hoodies, zip up hoodies, maternity shirts, and even baby onesies. We have sizes from Newborn to toddlers to youth to adults in any color. We have catagories for Singles, Couples, Families, and LGBT Couples.
All shirts are custom-made after purchase.
You may have seen our shirts in 2016 if you Visited Disney World! Have no doubts, these customized shirts will get so many compliments from other families and Disney Cast employees. Most item are designed for Matching Couples but we also have Disney Family and Single items available. Our Hoodies are great for wedding gifts. We can set you up with any combination of apparel for your Disney Vacation. Just Ask.
Be prepared, your child WILL get lots of comments, smiles, and laughs from anyone who sees you! We have helped fill the park with many different types of people. Our customers include young couples in love, engaged couples, Moms, Dads, Grandparents, and the entire family. First we have The matching T-shirt family. Then the usually young and in love first-timers. The Disney The fanatics. The little princesses celebrating their Birthdays. Tourists from all over the world. The giant turkey leg eating guys, the grandparents, and even celebrities. This shirt is especially popular with Newly Weds and Couples celebrating their anniversary at Disneyland. These shirts are a huge attention getter and conversation piece. Everyone will want to know where you got these. It's ok, you can tell them.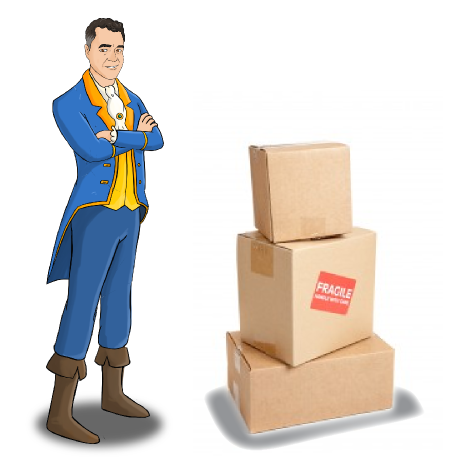 Check Us out at:
50 Rule St
Keene NH 03431
marriedmickey@gmail.com