From fancy new watches to figuring out the hottest new tech item, shopping for guys during the holidays can really be a pain. But you know who's really not hard to shop for? Guys who love all things Disney. That's right, one more reason we love the Disney dudes in our lives. Guys who love Disney want something simple, cool, and Disney. They will geek out about a Star Wars graphic t-shirt, are happy adding to their growing Disney socks collection, and really just want rad things they can wear to the Parks or show off their fandom at work:
Marvel Thor Hammer Tool Set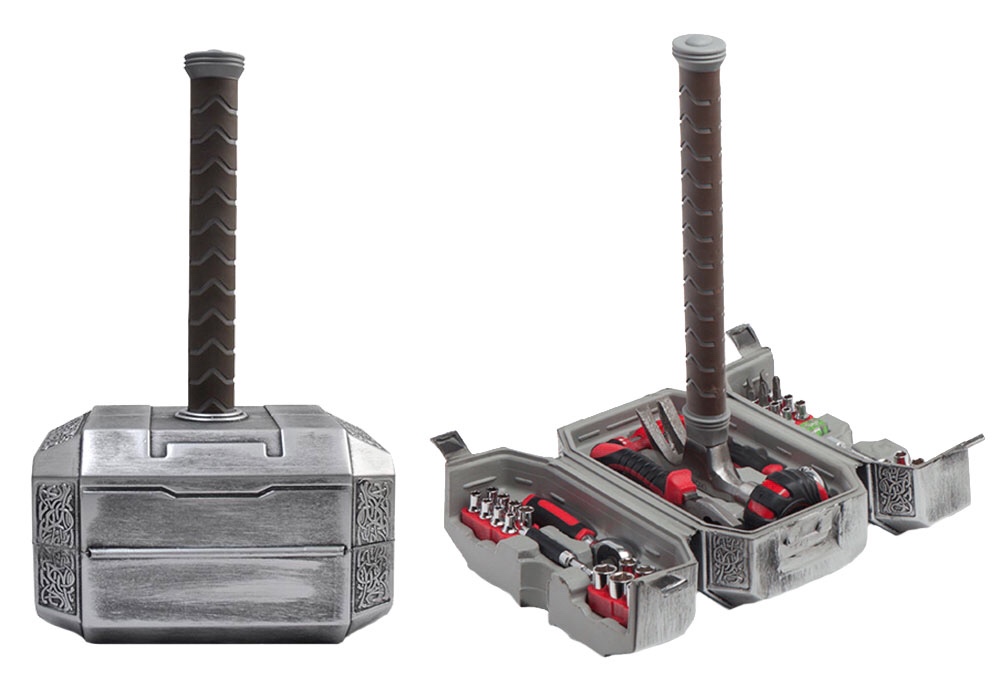 Mickey's 90th Beats Solo3 Headphones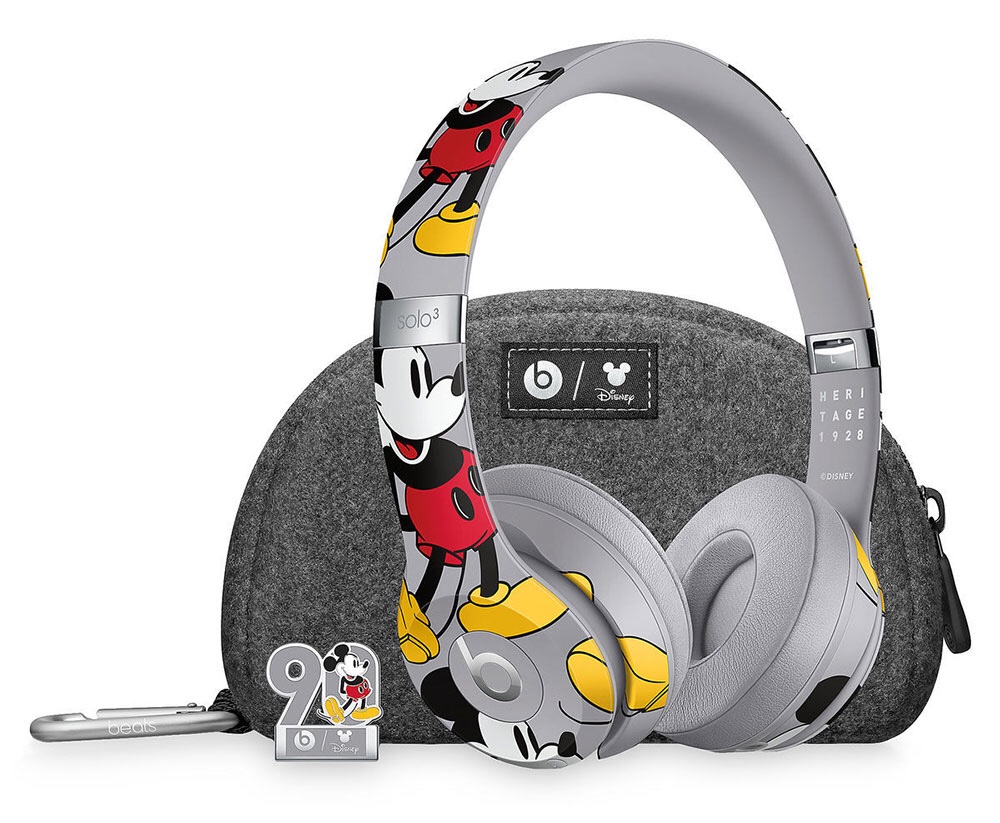 Invocation Black Panther Model 268 Watch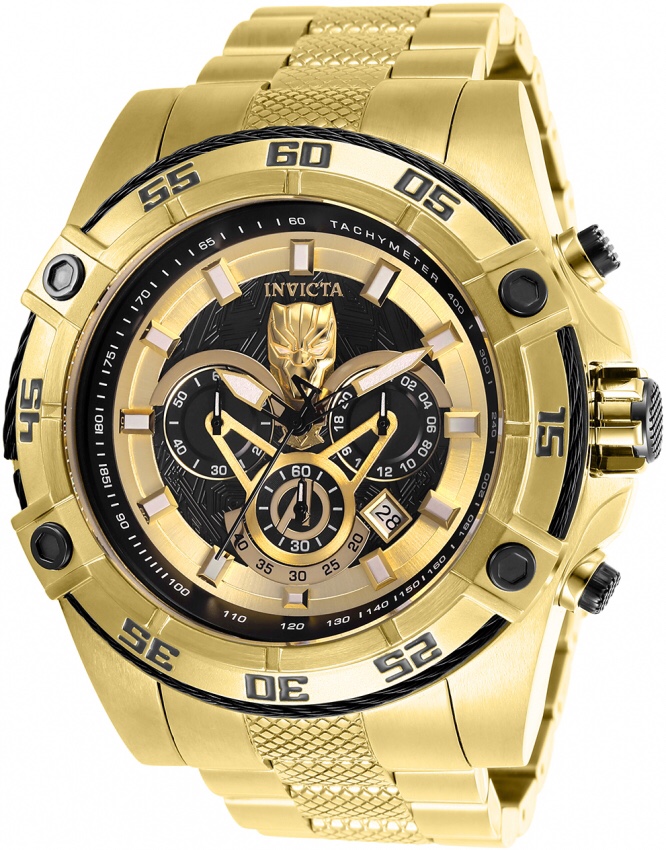 Grumpy Cufflinks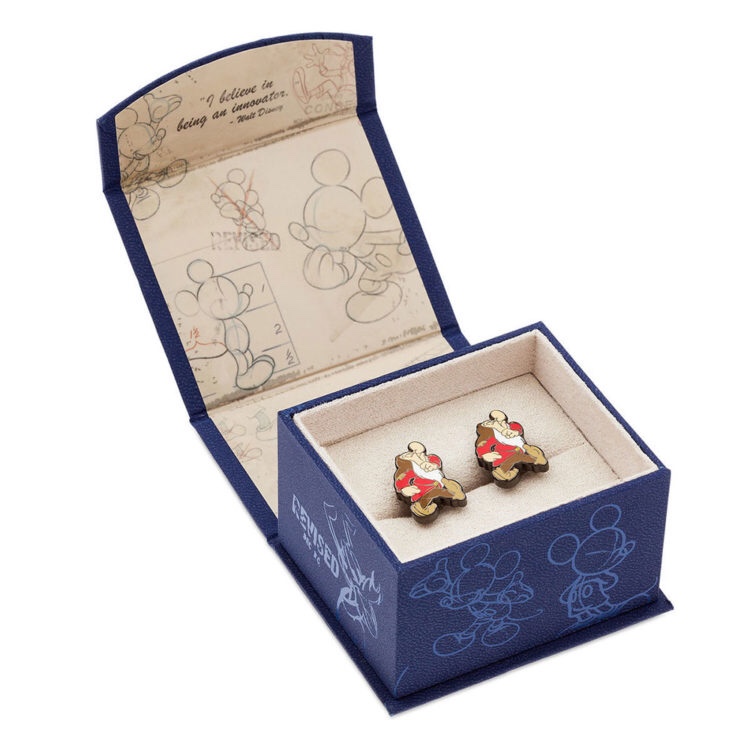 Mickey Mouse Ray-Ban Sunglasses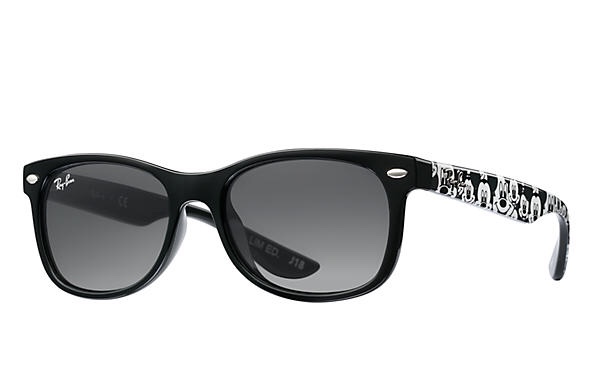 Forever 21 Stripped Donald Duck Sweater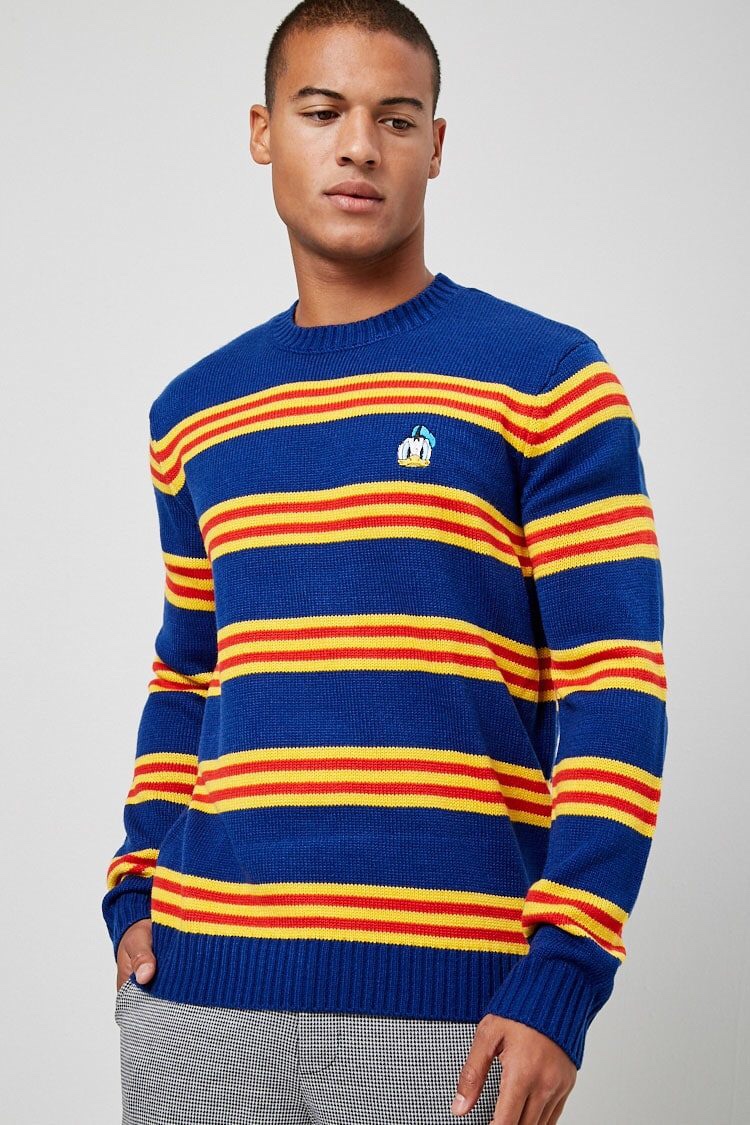 Scrooge McDuck and Nephews socks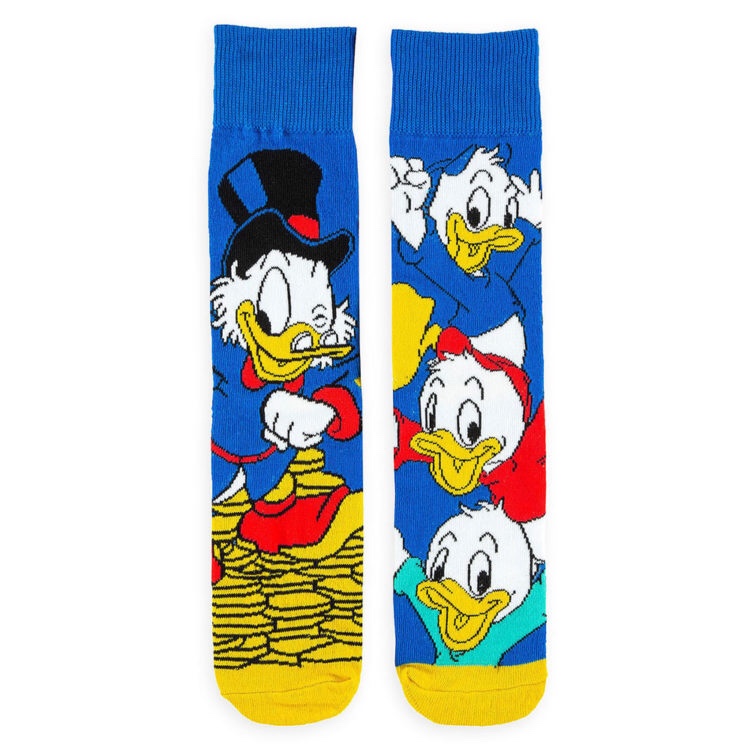 Captain America BBQ tool set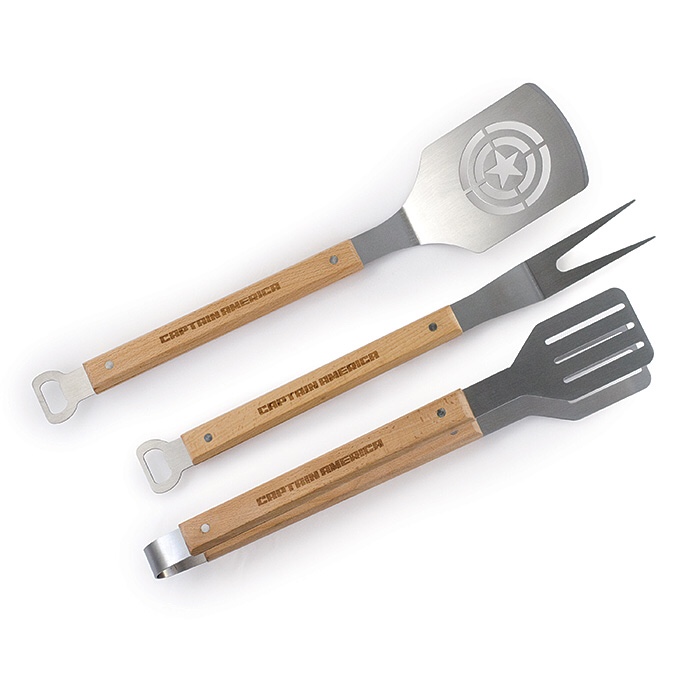 What do you think about these collects gifts for your guy? 😉
With Love,
MwM Team.