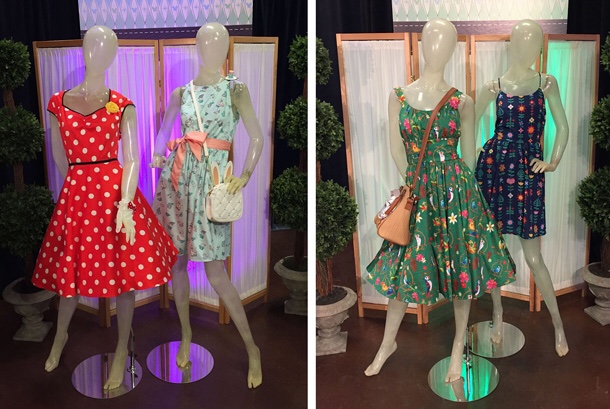 At the end of March, 2017 a new apparel and accessories collection called The Dress Shop was opened in Walt Disney World.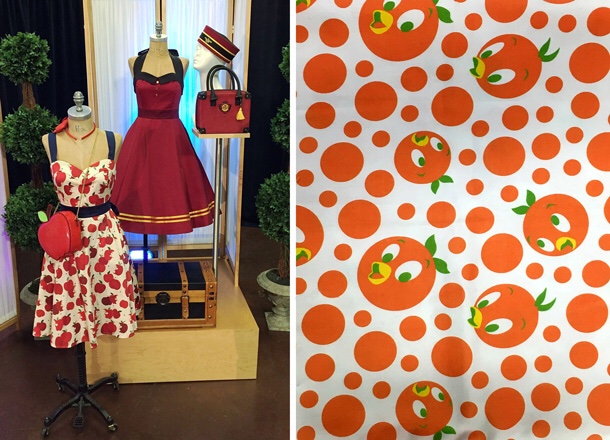 These wonderful dresses should have been created long time ago! But now, it's been all most 1 years since they opened, you can find the dresses online:
https://www.shopdisney.com/collections/the-dress-shop-collection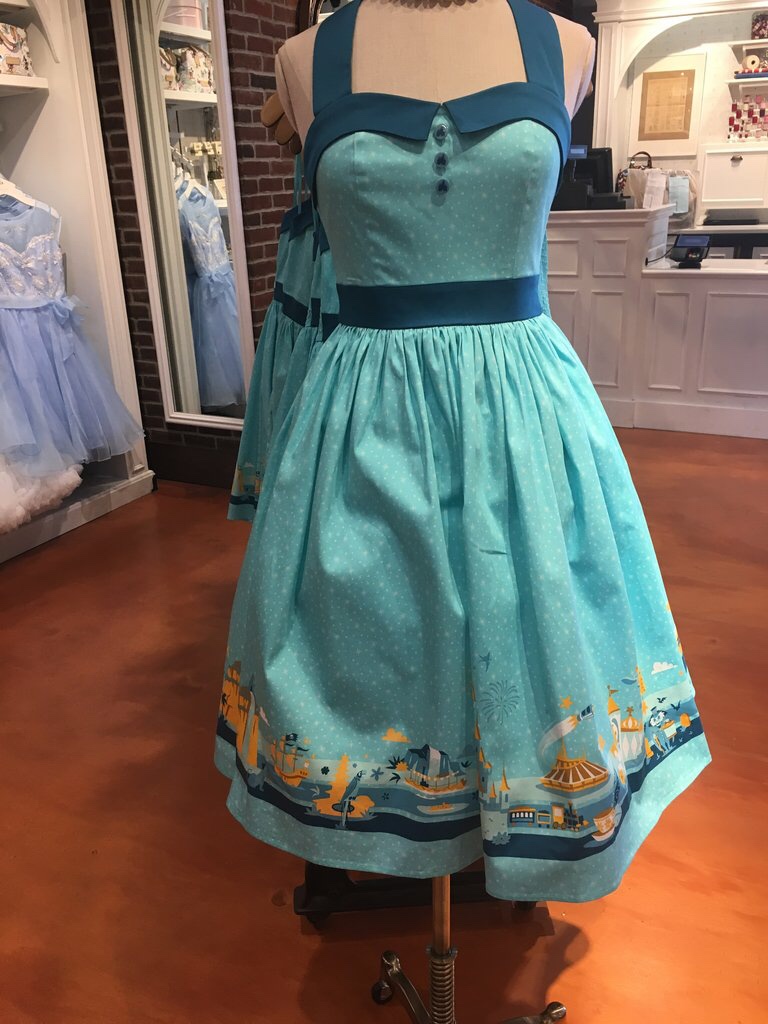 "The dress styles are classic in design and contain incredible little details. Yet all the styles have modern fits which make them wonderful outfits to wear when visiting Disney Parks."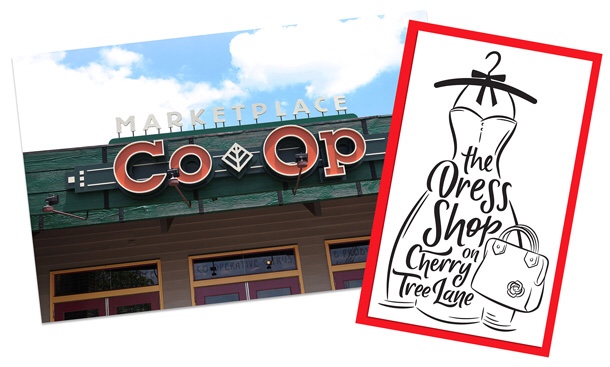 Outfits include nods to Disney attractions such as Walt Disney's Enchanted Tiki Room, it's a small world, the haunted mansion, and the twilight zone tower of terror at Disney's Hollywood Studios.
Other dress designs were inspired by classic Disney characters and stories including Minnie Mouse, Snow White from Walt Disney's "Snow White and the Seven Dwarfs" and Alice from Walt Disney's "Alice in Wonderland."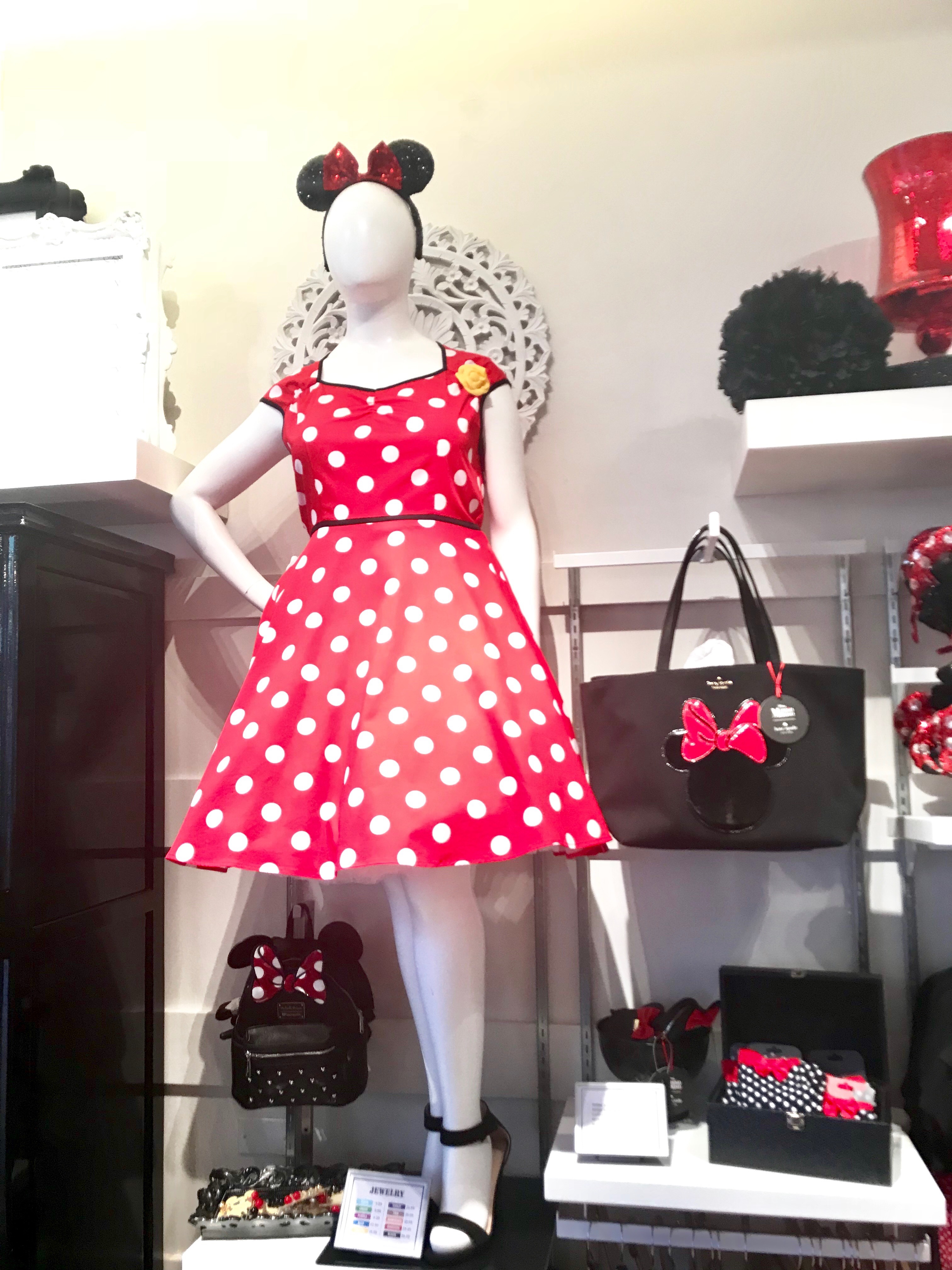 Matching accessories, such as handbags resembling an apple, the White Rabbit, or a Hollywood Tower Hotel suitcase, are also available,
With Love,
MwM Team 💕