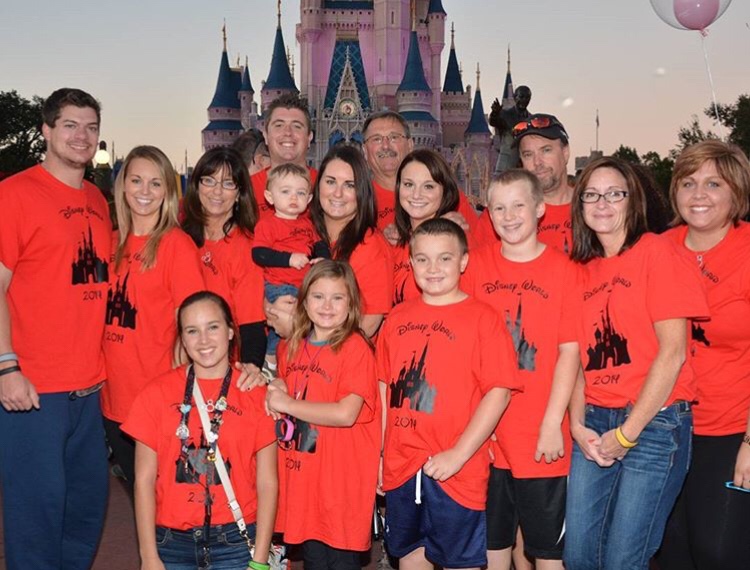 Are you planning a magical trip with your loved ones to the Best Park this winter? Well, you definitely need matching apparel😎
How are you going to look for each other in the crowded place? Your custom made t shirts will help you. Cute custom t-shirts have the power to turn your group into a squad, elevate your gathering to an event, or make your special moment more …special 😊
Tshirts today can be so much more than ID badges; they can be creative and express any style.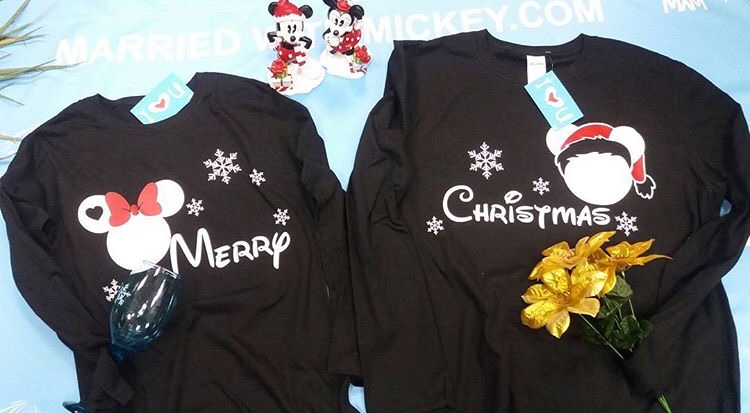 With special custom designs on you and your boyfriend/husband/father-in-law etc. t-shirts, you can make your vacation an outing to remember. Just like you would for a bachelorette party or a bridal shower, wearing coordinating clothes makes a statement about who you are and why you are there.
Besides, everyone loves a witty tee that references pop culture and makes her giggle when she puts it on. A well-selected shirt can really define your group – think sports. A team wouldn't be complete if they didn't don a matching uniform to unite them every time they hit the field, and your family is your team.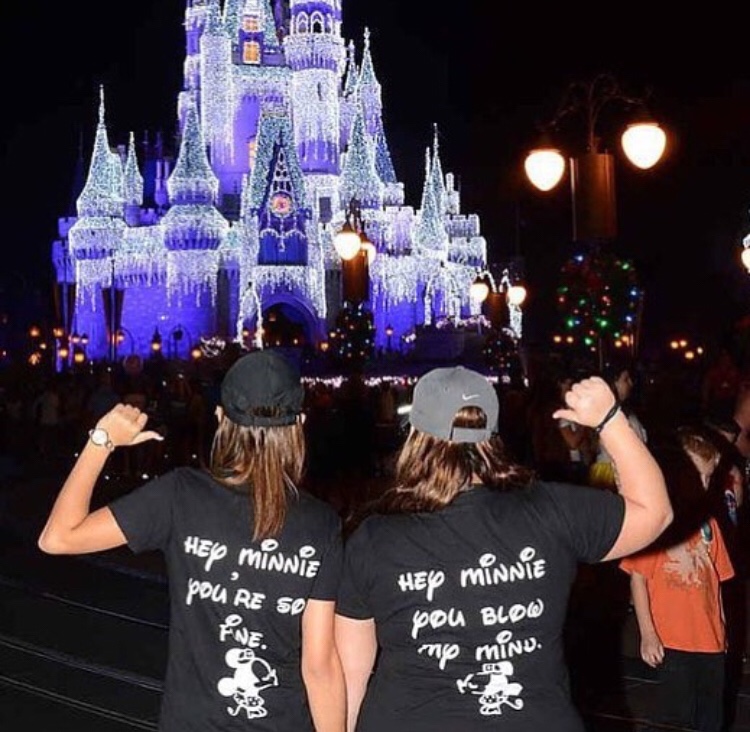 Whether your winter destination is a hike in the mountains or a week in Vegas, making and sharing a coordinating shirt with your group will not only make your time on vacation more special, but it will bring a smile to your face every time you wear it in the future. Plus, if your shirt is on point and current, don't be surprised if you get stopped in the street to get asked where you got your shirt! Matching is, after all, back in style.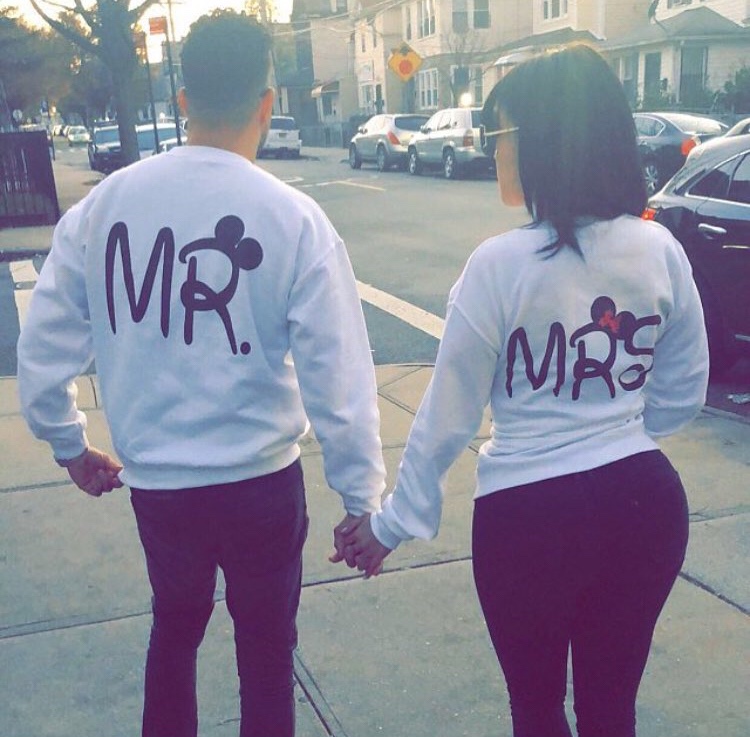 Now the questions is, "What do I put on my shirt?!" The answer to this question is, unfortunately, not very illuminating, because you can put whatever you would like on your shirt. However, when designing, it is good to follow some basic guidelines.
Color is one of the main decision points. To help you decide which colors to combine, take out your color wheel. Before this little rainbow wheel was the wheel of death on a Mac, it helped generations of artists coordinate colors in their compositions, and now it can help you know how to put colors together.
Outside of color you need to come up with a logo or graphic design that will stand out. The best way to do this is to do a quick Google search or scroll through some Pinterest boards. Both of these options are loaded with ideas that will give you a good springboard to jump off of and help you to start creating a shirt that will define your winter with your friends and family.
Feeling inspired? Pick up your shirts, pick out your design, and get to work! Use hash tags, song lyrics, graphic images, or mix and match. Whatever you and your loved ones design will undoubtedly be your own. Like Alicia Keys would say, "This girl is on fire!" So get geared up for wintertime festivities and pack your new shirts into your bags. It is time to make memories and show the World what you can do.
With Love,
MwM Team 👍🏻